Xtreme Manufacturing has received the highest honors in the 2021 Lift & Access Leadership in Lifting Equipment & Aerial Platforms (LLEAP) in the Features and Components segment for its new Coordinated Motion feature.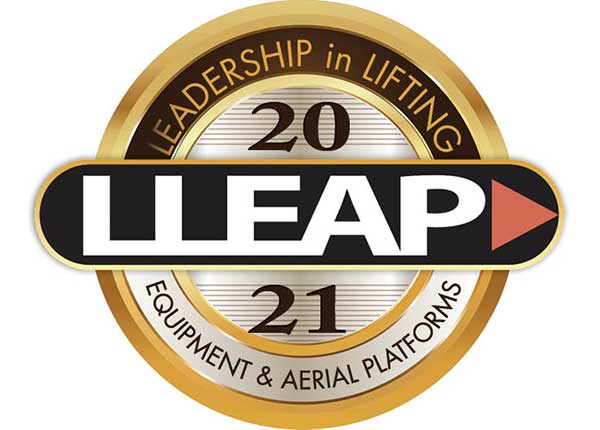 Voted by the judging panel as the top-scoring new product feature within the past 24 months, Xtreme's Coordinated Motion was given the gold award for the category. The coordinated motion feature enables operators to achieve true horizontal and perpendicular fork motions, independent from the angle of the chassis making it safer, easier and smoother to pick and place loads at height.
The LLEAP Awards, which are usually an annual competition, was cancelled in 2020 due to the pandemic, so entries submitted for the 2021 spanned 24 months of launches.
For more information on the Xtreme Coordinated Motion feature, please click here: www.xmfg.com/coordinated-motion/. For more information on the LLEAP Awards, please visit www.liftandaccess.com.